About Me
I am married with six children. I live in rural Caledonia, MN on a hobby farm. In the last 20 years my family has raised sheep, goats, chickens, rabbits, cows, dogs, and cats. With raising all of these animals, I know the pain of losing a beloved pet. The reason I'm passionate about having a pet cremation business is due to my own personal values of what I'd want to see for my own pet. If I were to have my beloved pet cremated, I would want to know that my pet is being placed in the hands of someone who is honest, loving, caring, and would treat my loved one with the utmost respect and dignity during that difficult time.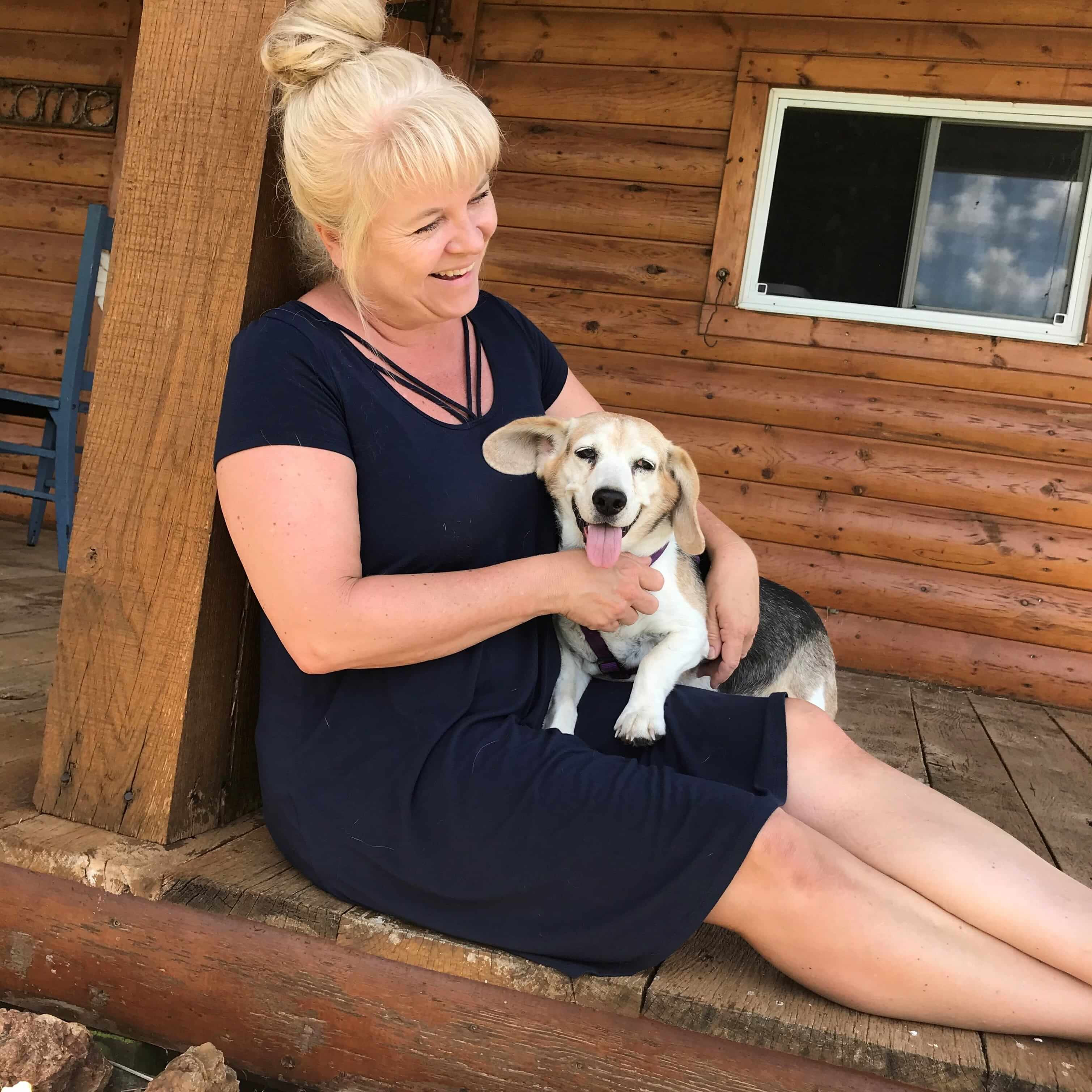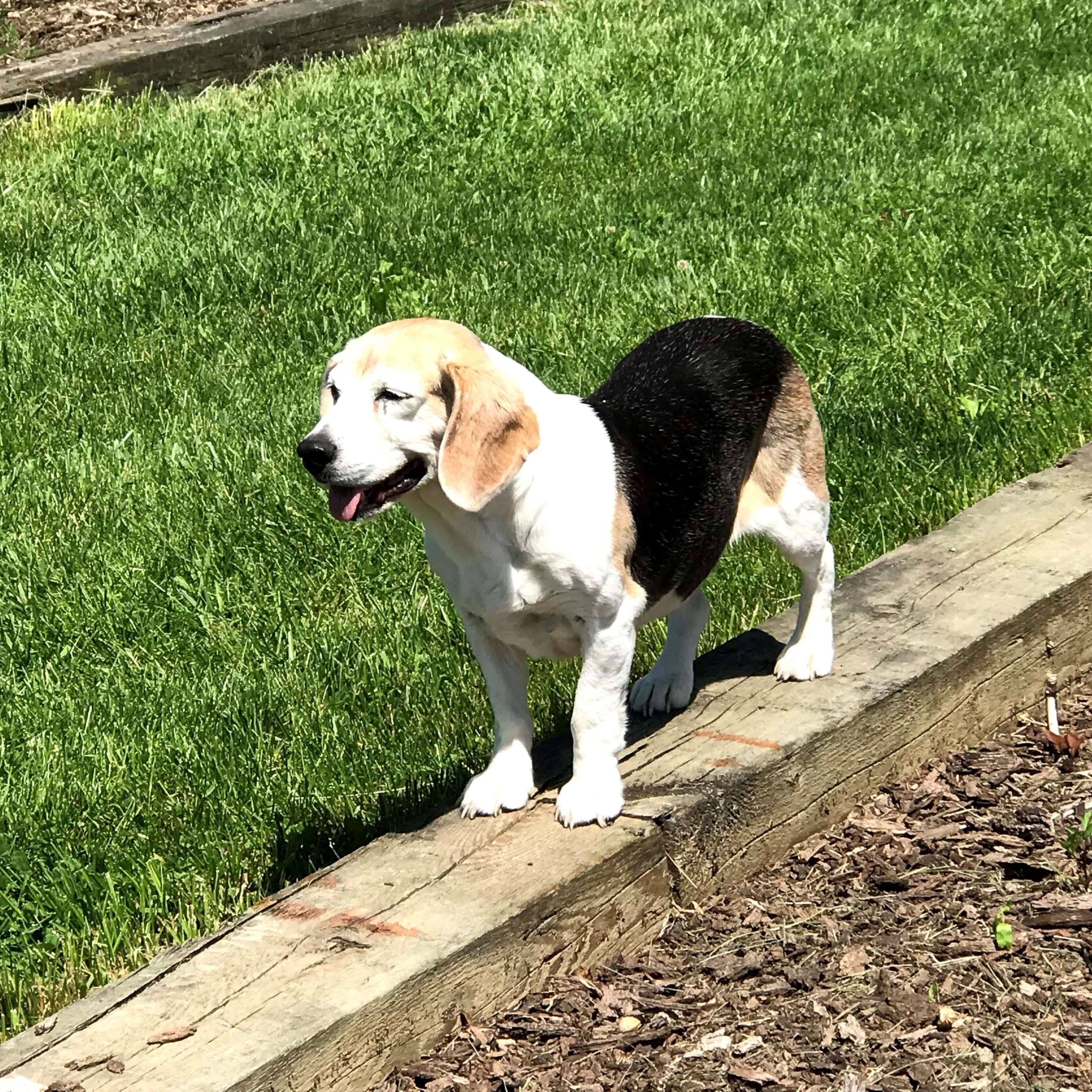 Individual Cremation
Pet owners are guaranteed the return of their pet's ashes only. Ashes are returned in a complimentary resin urn.
Communal Cremation
Pets are placed into the cremation chamber with other pets for cremation. Ashes are not returned to the owner.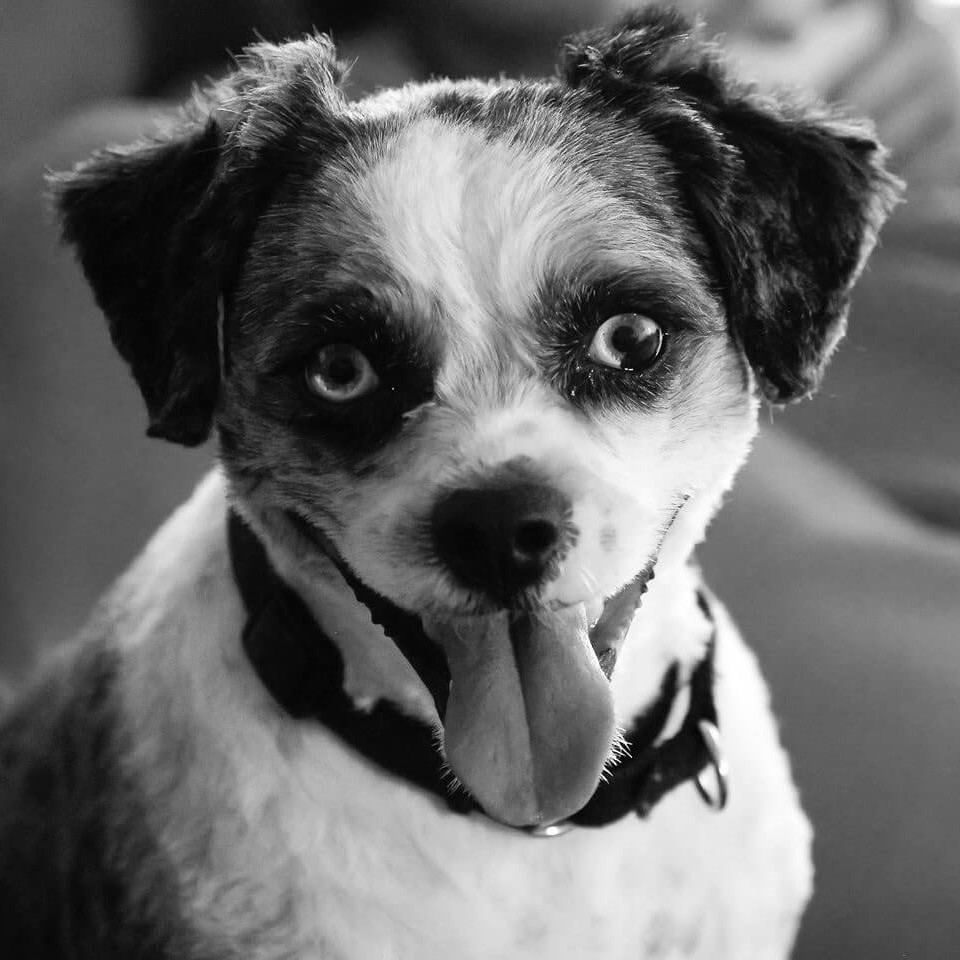 Additional Information
Pickup free within 30 miles of Caledonia, MN. $50 pickup fee beyond 30 miles in tri-state area.
Ashes returned within 3-5 business days (Weather Permitting).
Payment due upon pickup, accepting cash, check, and card (Visa, Mastercard, Discover, and American Express).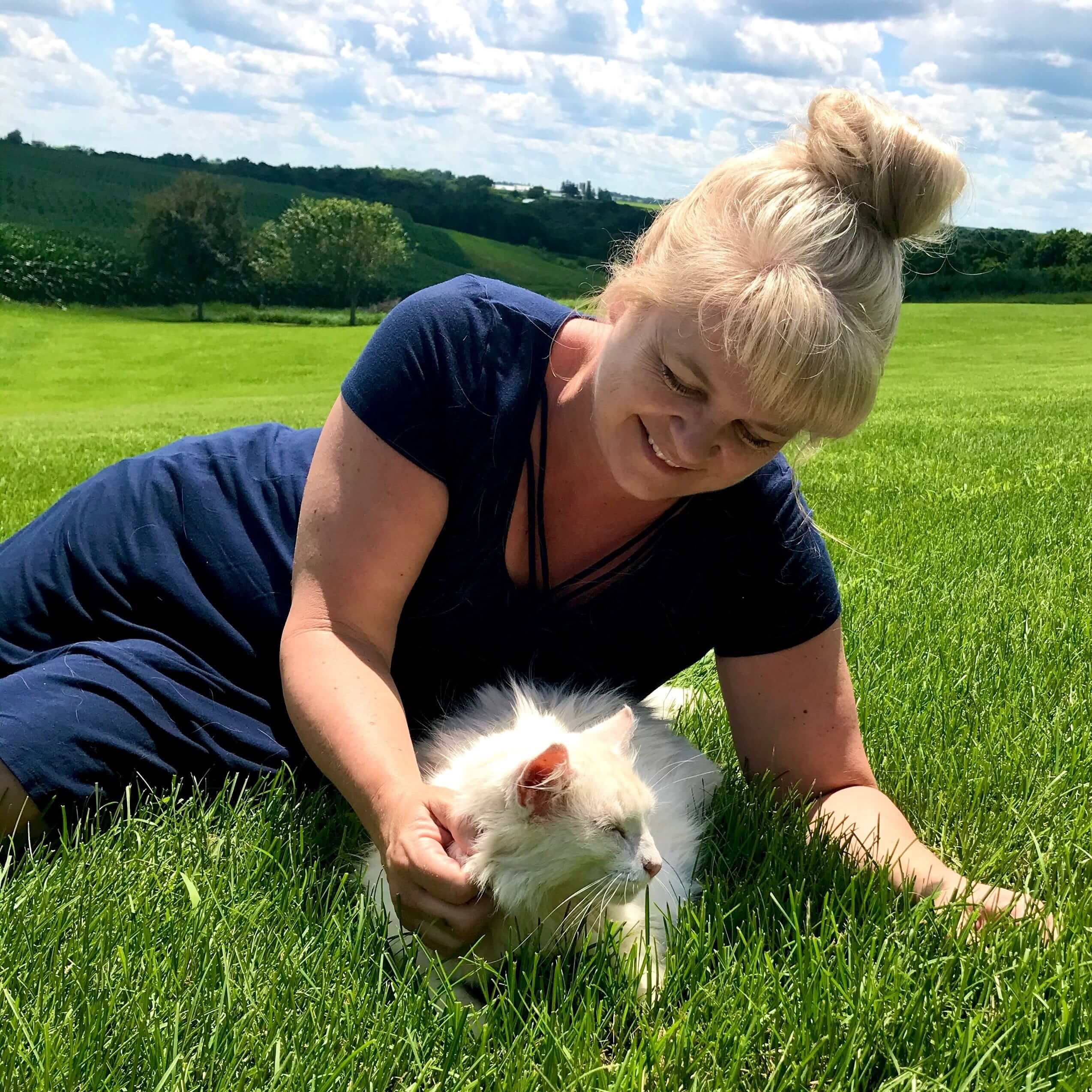 What to do When a Pet Passes
After a pet passes away physical changes begin immediately. To ease the process wrap your pet in a thick blanket, tarp, or plastic in a curled position, with their legs tucked in, as if sleeping. While waiting for me to arrive, if possible, place your pet in a cool location such as a fridge, freezer, or cover in ice.
FAQ
Sweet Dreams Pet Cremation is committed to returning your pet and only your pet to you. A numbered metal tag will accompany your pet through the entire cremation process. This number will match the number written on your consent form for positive identification.
Yes, as the pets owner you are encouraged to choose who provides your pets cremation. The type of aftercare you want for your pet is a decision that only you can make.
It is my passion to handle each and every pet as I would want my pet handled. Please feel free to call me and I will carefully explain to you the level of care and dignity provided here at Sweet Dreams Pet Cremation.
Absolutely, many people call me ahead of time to have their questions answered and make arrangements for where I will be picking their pet up after he or she passes.
Contact Information
Contacts
Email
sweetdreams11475@gmail.com